Tree surgeons are hired for a multitude of reasons, whether you're worried about a dying tree or you need professional stump removal services. Whatever the reason for hiring a skilled arborist for help with tree care, it's always best to go into the situation armed with questions to help you get the most out of the service.
Here are 3 of the top questions to ask your tree surgeon when hiring them for any services offered.
Can my tree be saved?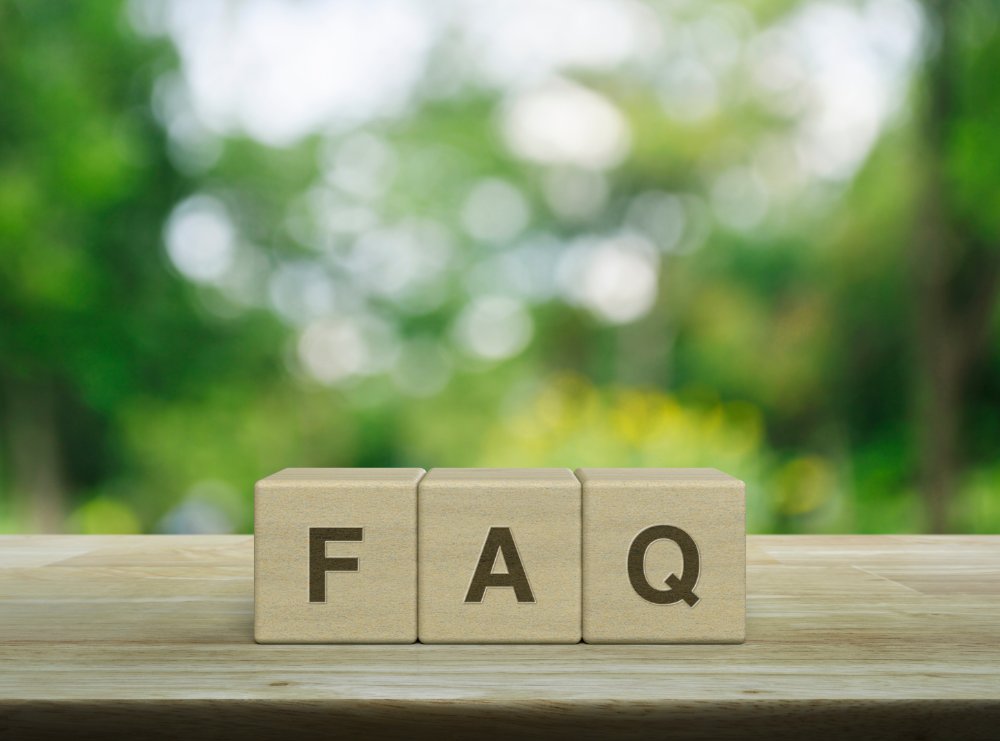 If considering tree removal services, one of the key questions is to ask whether your tree can be saved.
Not every situation requires a complete tree removal. For example, if you're concerned about overgrown branches, it may be that some expert pruning can scale back the tree to an acceptable size. Or perhaps you're worried that the tree is diseased, but this can be a little tricky to confirm without an expert eye taking a look at the issue.
Ask your tree surgeon to talk you through all the options available so that you can understand the pros and cons of every eventuality. You may find a preferred solution you didn't previously consider, so use their knowledge to your advantage.
Are you a qualified tree surgeon?
Every year, hiring untrained or unqualified people results in homeowners spending time and money to rectify damage to their properties. Tree surgery is a delicate skill that requires expert know-how, so you must always check with your tree surgeon that they have the right qualifications to undertake the proposed work.
To ensure you avoid rogue traders, you can ask to see proof of accreditations (e.g. certificates from the National Proficiency Tests Council – NPTC), professional body memberships and public liability insurance, as well as ensuring they provide a written quote detailing any work.
You can check they have a website, which may also include testimonials, case studies and a gallery of real photographs.
What other tree services do you offer?
If you've found a good tree surgeon, ask them about their full range of services as they may be able to help you with other aspects of your garden too. For example, as well as maintaining your trees, they could offer specific solutions for hedges and tree stumps.
Furthermore, if they have landscaping expertise, you may want to use their services for clearances or a garden redesign. This will save you time liaising between different companies, ensuring you have an expert in all things tree and garden-related at your fingertips.
Speak to an expert arborist
If you're looking for a qualified NPTC tree surgeon in London, Surrey or surrounding areas, get in touch with Fair Oaks Tree Services. We offer our services in locations such as Epsom, Banstead and Esher.
For free advice, call now on 07780 445079 or send a message to info@fairoakstreeservices.co.uk.