As the warmer weather approaches, knowing how to prepare your trees for the high temperatures, low rainfall and sun exposure they face is a must to maintain their health.
Whether it's large or small garden trees, there are some key things you can do to keep them looking beautiful.
Here are some of our top summer tree care tips to get you started.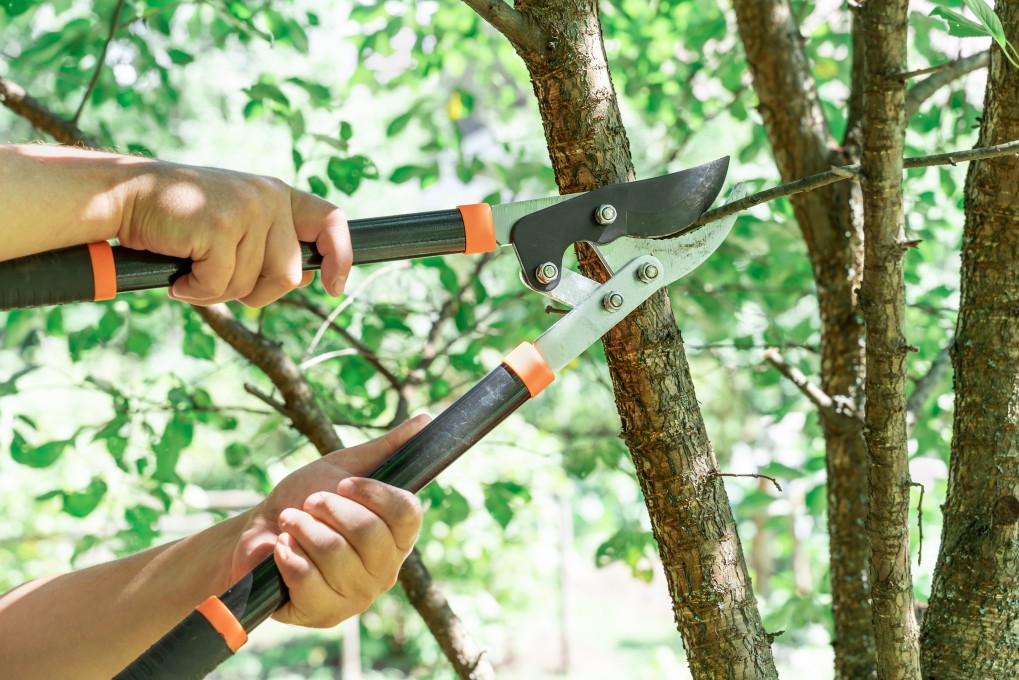 Assess tree health
Summer is a great time to hire an arborist to come and assess the health of your trees. They can advise you about everything from when to prune trees to ways you can promote better growth, as there's often a delicate balance of tree care tasks, depending on the season.
They'll also identify if there are any problems brewing, such as decaying branches or dense crowns, which could benefit from thinning services.
Tree watering tips
Unfortunately, many property owners think lawn irrigation will also keep their trees happy, but the water often covers only a few inches of soil.
If you have young trees in your garden, regular watering can encourage healthy root growth from the start. You should also take action if you notice your tree's health is starting to suffer in dry conditions, including the wilting or discolouration of leaves.
It's much better to deeply water the area around the tree where feeder roots are located, and you may even want to consider removing grass from around its trunk base. Ask your tree surgeon to show you the best spot to water and how moist the soil should be left.
Conserve moisture via mulching
Once you've nailed your watering routine, one of the best ways to conserve moisture is to place mulch around your tree or replenish any already present. This extra layer will help protect the water that's seeped into the ground below while stabilising soil temperatures.
Mulch should be laid in a several feet radius around the tree (in a doughnut shape), up to around five inches deep. However, try to leave a few inches free between the trunk and mulch to not encourage pests.
What about tree pruning in the summer?
Pruning should always take place at the best time of year to trim each plant, so it's worth asking a tree surgeon when this should be. Pruning is often preferred during dormant seasons, but this doesn't mean it shouldn't take place in the summer if needed.
Conditions that warrant summer tree pruning include the removal of dead, damaged or diseased branches. This will help keep the tree safe and healthy. There are also some tree species that may require trimming once they've finished blooming in the earlier months of the summer.
Contact your local tree surgeon
If you'd like to keep your trees strong, healthy and looking good all year round, speak to Fair Oaks Tree Services. Our expert tree surgeons work across London and Surrey, including Leatherhead and Reigate.
For more information and advice, call now on 07780 445079 or email info@fairoakstreeservices.co.uk.