Expert local tree surgeons in Kingswood for all tree care and stump removals
Are you looking for tree care specialists to take care of your trees? Are you concerned about the safety of a tree and overhanging branches? Do your hedges need trimming to make them look smart? Here at Fair Oaks Tree Services, we offer customers in Kingswood and Walton on the Hill a full tree care service that enables us to offer our customers a complete solution to their tree and garden needs.
All tree work is approached with a wealth of knowledge, experience and care and all services are undertaken by NPTC-qualified arborists.
Tree surgery is a specialised and dangerous occupation. Health and safety is always at the forefront of everything we do, and we are fully insured with public liability insurance up to £5million for your peace of mind. You will always receive a prompt and friendly service, so whether you need our services at home or on your business premises, we are the right team to call. No job is too big or small for us and every project gets the same level of care and attention.
We are passionate about trees and undertake all types of domestic and commercial tree work throughout Surrey
Contact us for free estimates or friendly advice regarding any aspect of a job you are considering
We are fully insured and trained to undertake all types of tree work
We also provide bespoke garden and landscape design, fencing installation, garden maintenance and more
We are driven by our love of trees and are the committed to the environment and sustainability
We recycle all waste and ensure it is dealt with properly
All work is undertaken in accordance with British Standards and you can always expect high quality results
Our service is professional, cost effective and efficient
Our team are always well-organised and will have the correct tools and plan well for the job
We are on hand for any issues you may have with trees, from a tree that might be blocking your light, to a tree that has outgrown its space and has become dangerous. Call us today on 07780 445079.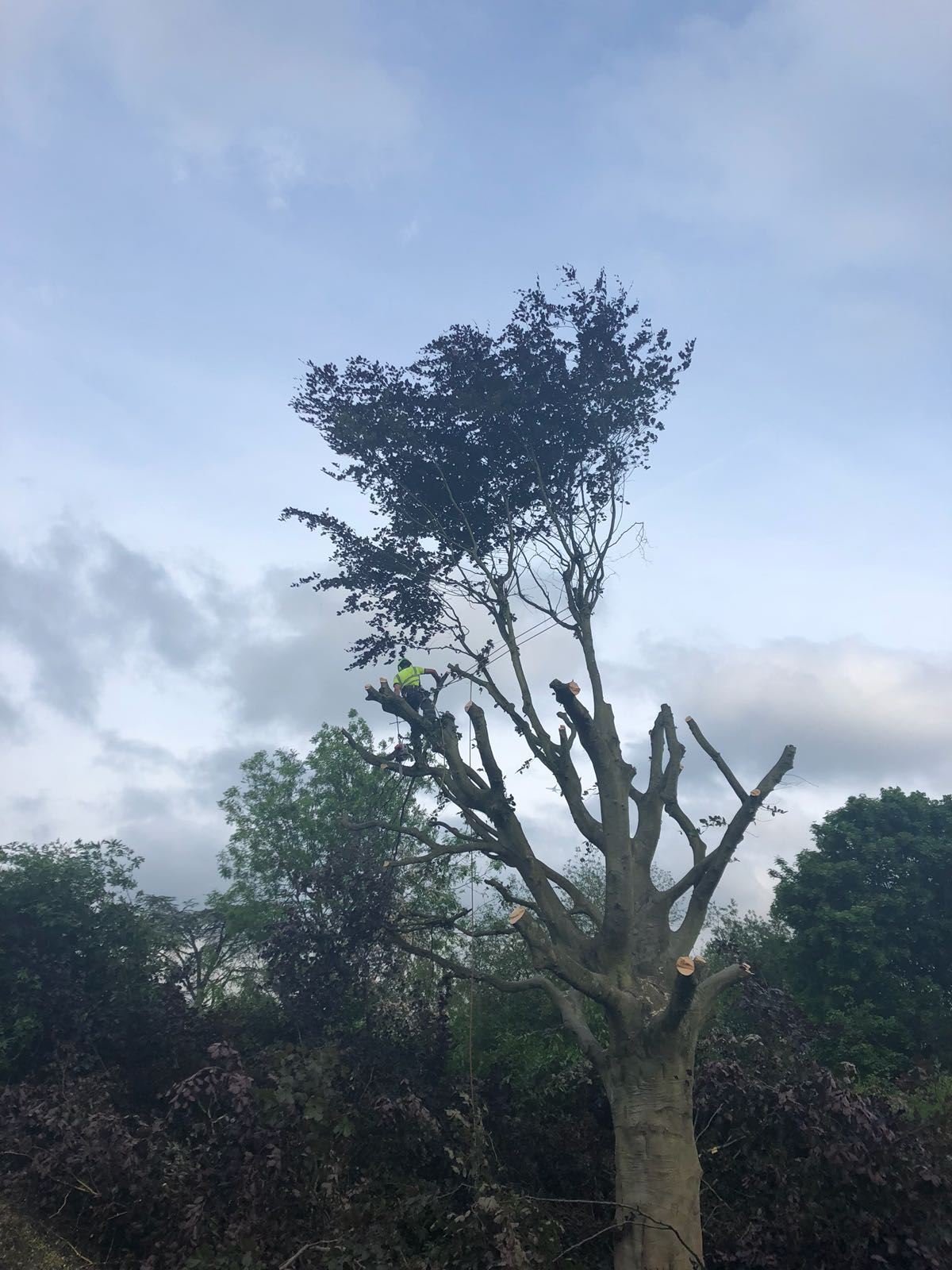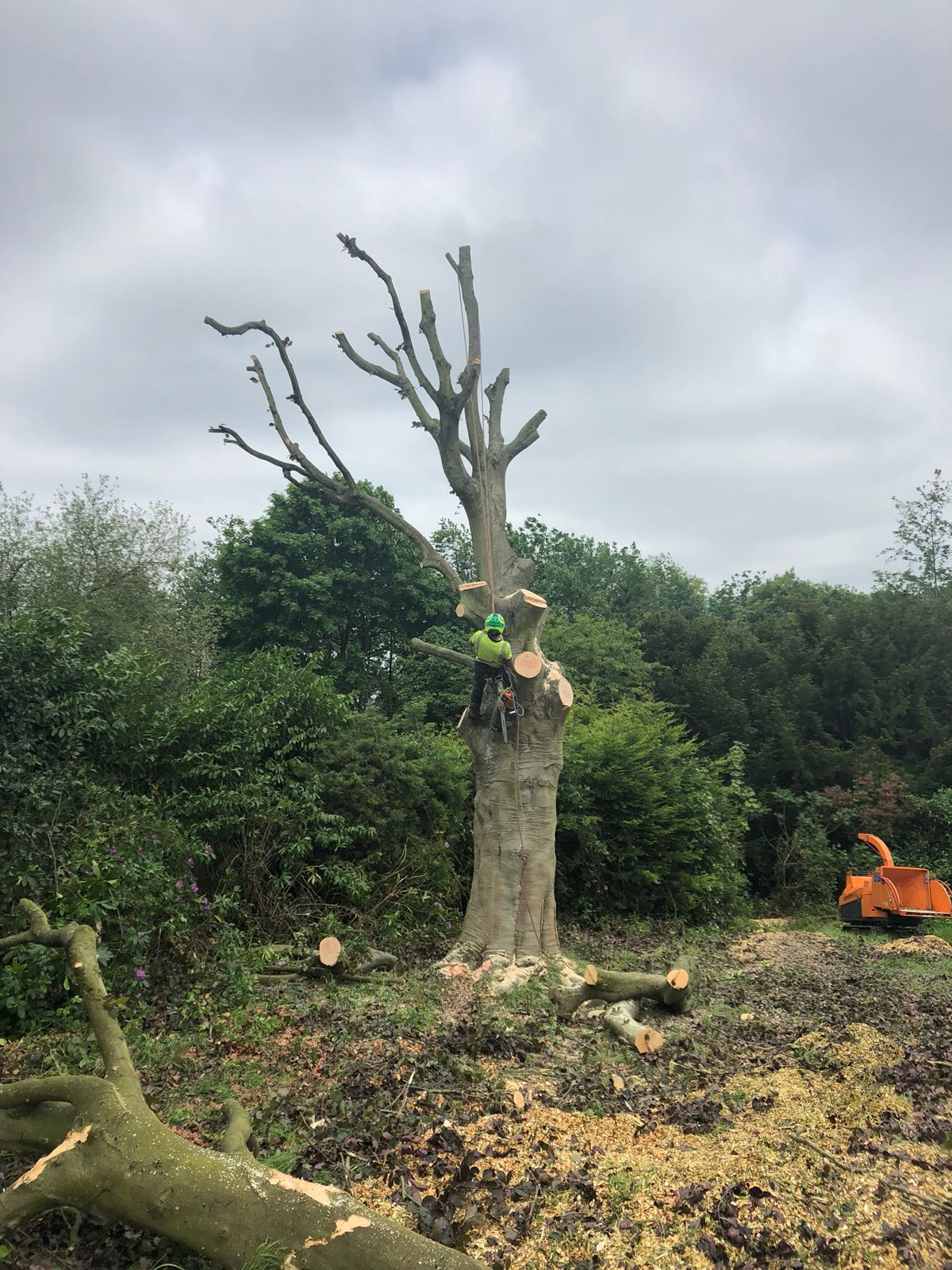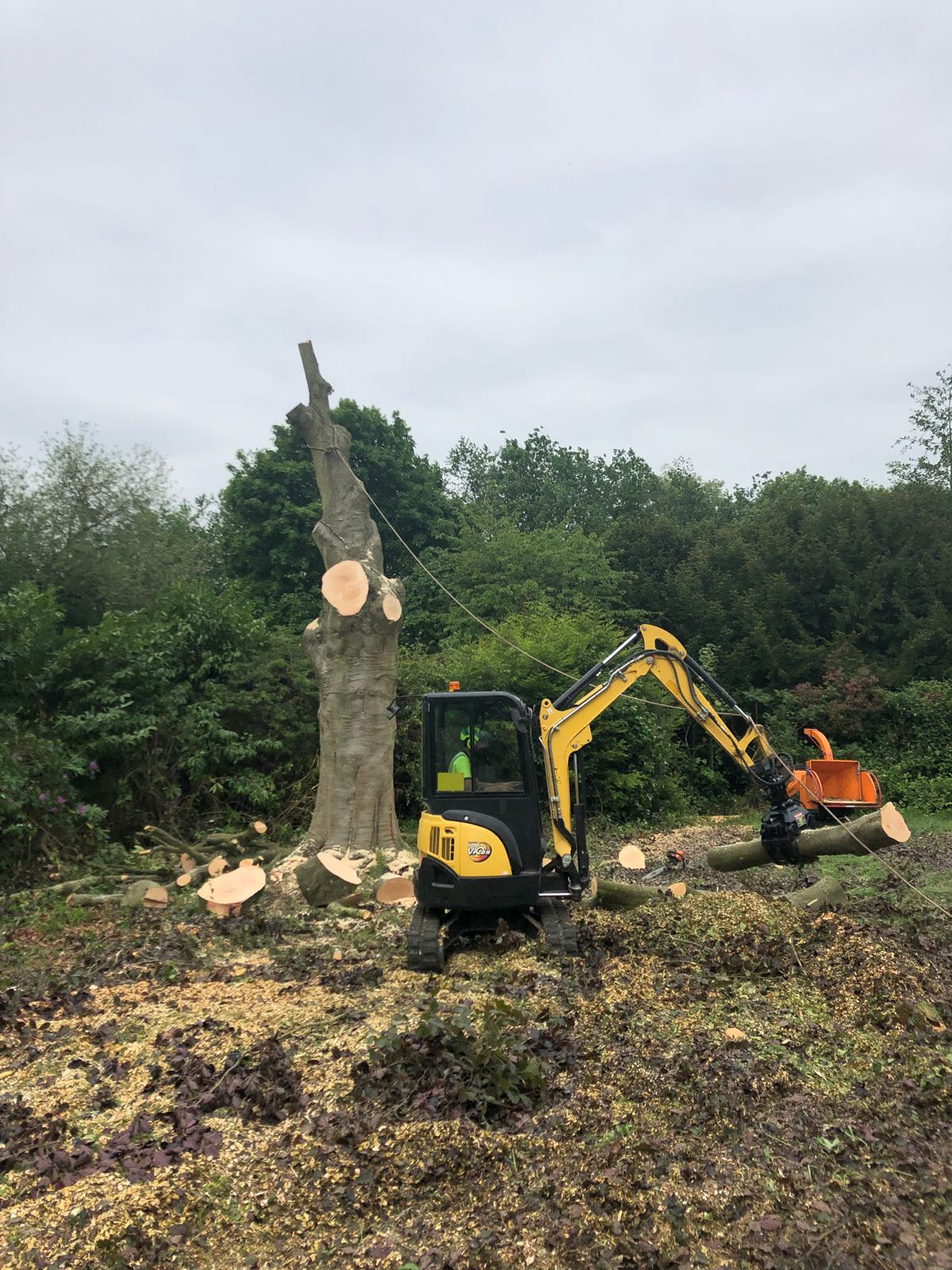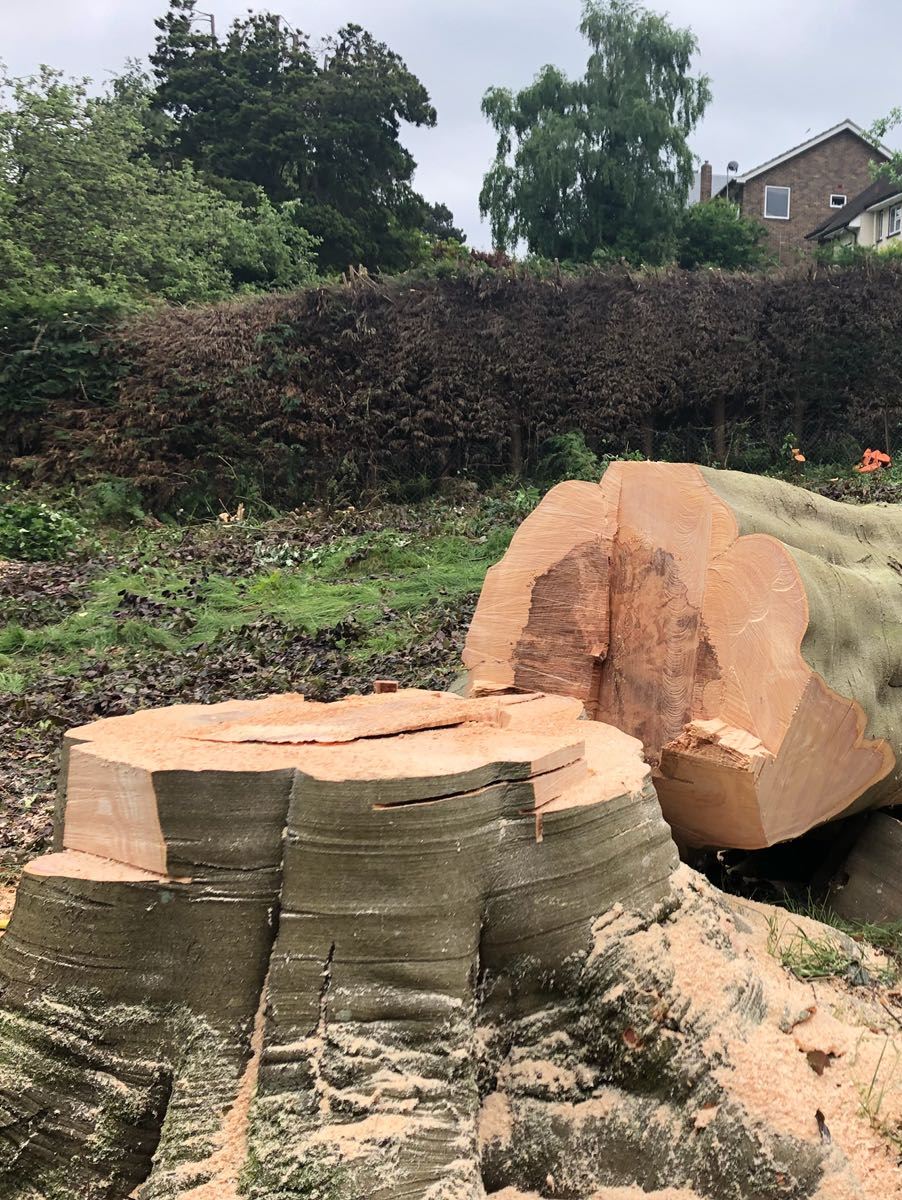 We offer a wide range of tree services in Kingswood, from stump grinding to tree felling
Are you looking for tree care services provided by qualified arborists? Our specialist team can help with the following:
Tree dismantling and felling: We have expertise in removing trees in their entirety if they are unhealthy, dangerous or in confined spaces. We have extensive experience in both straight felling and sectional felling, where a tree is dismantled bit by bit.
Formative pruning: This type of pruning helps trees develop into a good shape and be strong. This is particularly important for fruit trees.
Crown lifting: This is the removal of the lowest branches of the canopy, to bring light and provide a clear space for pedestrians and views.
Hedge trimming: We undertake regular or one-off trimming and tidying up of all types of hedges to ensure their good health and aesthetics.
Pollarding: This is heavy reduction of the top and side branches, which allows the tree to produce new shoots.
Stump removal: Once a tree has been removed, the stump will be left, and this can be unsightly and encourage new growth. Some stumps will die away naturally but sometimes tree stumps will need to be removed. We can do this with special stump grinding machinery or a herbicide treatment.
Crown reduction: This is reducing the volume of the tree's crown, whilst maintaining its natural shape.
We can help with your tree pruning and gardening needs in Kingswood, Surrey
We prune all types of trees in Kingswood and the surrounding areas. Sometimes it can be quite straightforward but sometimes it is more complex, if trees are in awkward spaces, or hanging over buildings, for example.
We can also assist with all types of gardening, including laying turf and maintaining lawns, fencing, planting and garden landscaping in Kingswood.
Call today for further information about tree stump removal, tree felling or any other tree service in Kingswood!
Feel free to drop us a line on our email info@fairoakstreeservices.co.uk or fill in an online enquiry form and we will be in touch as soon as we can. Or call us today on 07780 445079 to discuss you needs and our services in more depth.